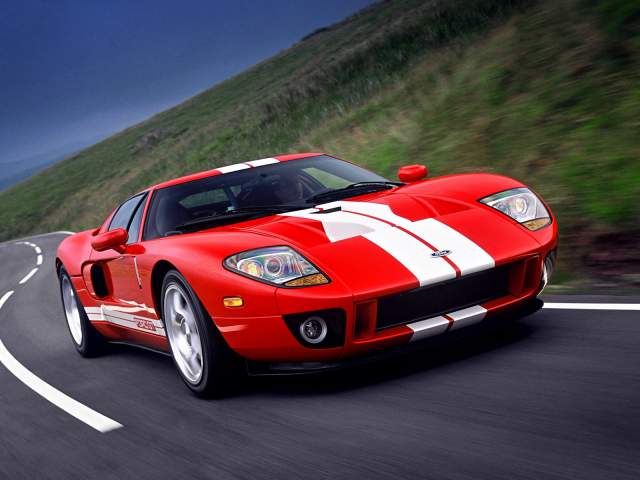 Speculation about a new Ford GT supercar debuting at the Detroit Motor Show 2015 is heating up with the latest word being that the car has been confirmed for a reveal next month. Now Autoweek is reporting that in 2016, the new Ford GT will hit the track.
It is reported that the car will be run by Chip Ganassi Racing during the 2016 TUDOR United SportsCar Championship kick starting with the Rolex 24 hour race at Daytona. The team currently campaigns a Riley-Ford Daytona Prototype complete with a turbocharged V6 EcoBoost Ford engine. Chip Ganassi Racing will reportedly field two cars throughout the season and participate in the 2016 24 Hours of Le Mans as well.
The racing variant will reportedly be built by Canada's Multimatic Motorsports which has been working with Ford for more than 20 years. Interestingly, Autoweek claims that an announcement of the racing programme won't come during the road car's unveiling at Detroit and is likely to come in the months preceding the major North American auto show.
Beyond the car being offered for the street and the track, details about the new car remain unclear. As a matter of fact, it is unknown what the car will be called but sources claims from a design standpoint it won't be retro-inspired like the Ford GT sold 10 years ago. This suggests that a different name could be adopted.
[Via Autoweek]