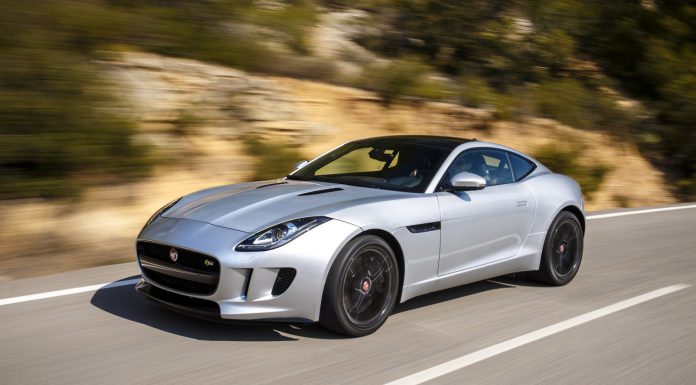 While many Russians are rushing to purchase Porsches while they are cheap following the declining value of the ruble, a number of automakers have actually announced that they're halting sales in the country.
Due to the collapse of the ruble, many automakers are suffering from falling profits thus leading the decision for some to pull the pin on sales temporarily. Most notably, Audi has stopped sales in Russia while also putting production from the local Kaluga plant on pause from December 22 through to January 12th. Sales of Audi cars are set to restart after the German firm sets a new price list for its model range.
Elsewhere, Jaguar Land Rover recently halted sales and will reopen them today. General Motors made the same decision as Audi on December 16 to halt sales due to the volatility of the ruble as well.
The decreasing value of the ruble is so significant to many automakers that analyst with Evercore ISI, Arndt Allinghorst, believes BMW could lose up to 150 million euros in the fourth quarter of the year if the ruble continues to lose value. Daimler, Volkswagen, Renault and Hyundai could suffer even larger reductions in earnings.
[Via Bloomberg]