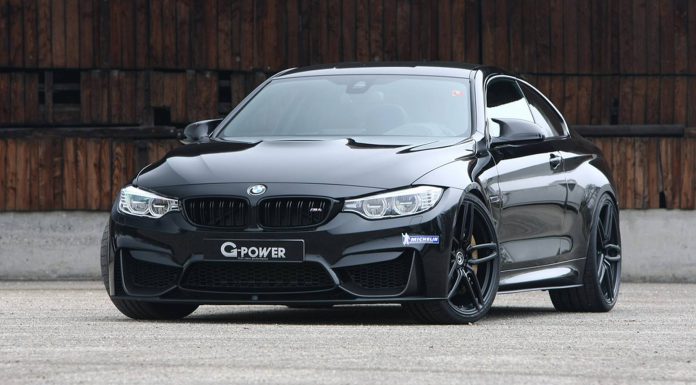 Famed BMW tuner G-Power has just revealed its upgrade packages for the 2014 BMW M3 and BMW M4 duo with numerous performance modifications being implemented for the G-Power BMW M3 and M4.
G-Power has created the Bi-Tronik 5 V1 system for the two German sports cars which help lift power from the 3.0-litre twin-turbocharged six-cylinder engine from 425 hp up to a total of 520 hp between 5500 and 7300 rpm as well as 700 Nm of torque from 1850 and 5500 rpm. That torque increase represents a 150 Nm jump.
As a result of the extra power and torque, the G-Power BMW M3 and M4 can sprint to 100 km/h in a mere 3.9 seconds as well as 200 km/h in 11.8 seconds. Additionally, the top speed has been increased to 325 km/h. The power kit will set customers back 3358 euros.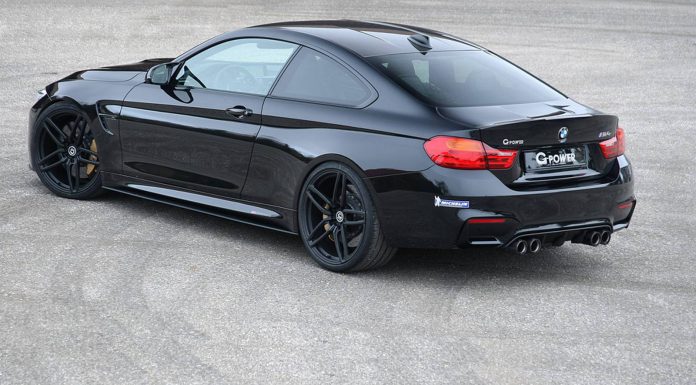 Elsewhere, G-Power offers a new undercarriage for the M3 and M4 twins which costs 2427 euros while a set of 20-inch, Hurricane RR wheels are also available to customers for just shy of 8000 euros.