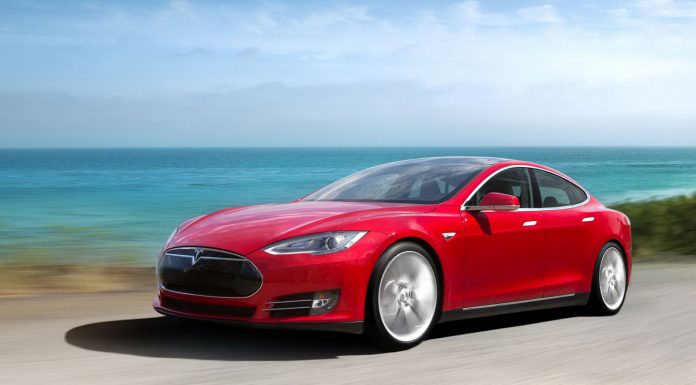 Tesla's Chinese chairman Veronica Wu has resigned from her position with the Californian-based electric automaker less than nine months after taking the reins for Tesla in China.
Wu's decision to leave comes seven months after deliveries of the Tesla Model S started in China and she will be replaced by Tom Zhu who is currently the head of Tesla's Chinese charging network.
Discussing the importance of China for the firm, managing director of Shanghai-based JSC Automotive Consulting Jochen Siebert said, "Tesla counts on China as one of their main drivers of growth after California, and it might have been more difficult that they thought. They need to succeed in China as it's one of the markets that's open to electric vehicles."
Despite Wu leaving Tesla, the marque still has ambitious plans for China with local production potentially starting in the next three to four years.