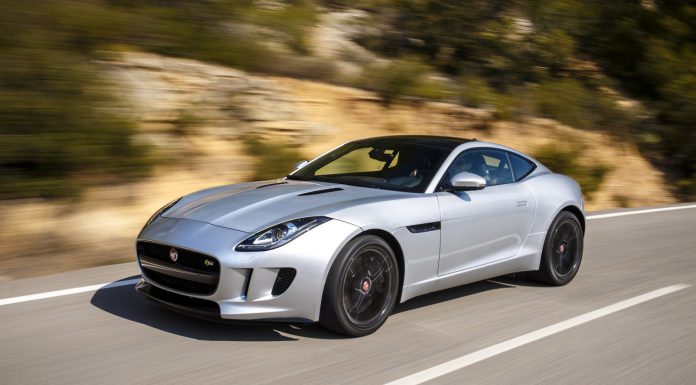 Jaguar has just confirmed that it is recalling select 2015 F-Type, XJ and XF models built between late August and mid-September due to a potential issue with the electrical system.
The issue revolves around the positive battery cable potentially coming loose at the alternator. This could result in an electrical short and therefore a fire. Alongside this issue, the aforementioned Jaguar models are being recalled because the Front End Accessory Belt and Power Assist Steering pulley could loosen or detach while driving. If this happened, a crash could quite easily result.
No fires and crashes because of these problems have been reported and in total, 272 Jaguar vehicles are affected by the recall.