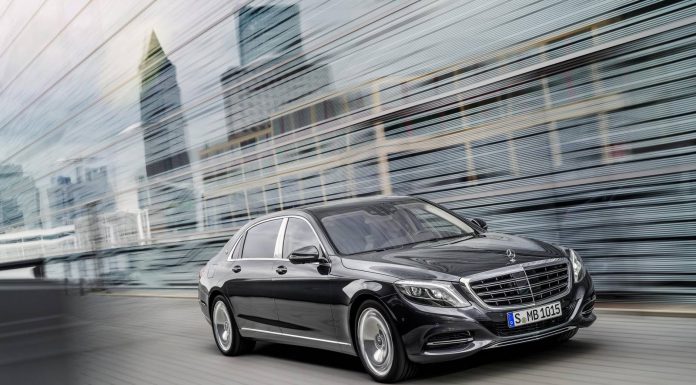 Daimler is stepping up its interest in opening a factory in Russia with reports suggesting that the German conglomerate has applied with the city of St. Petersburg to build a factory nearby.
Additionally, Daimler is said to be investigating the possibility of a car plant in Moscow with the St. Petersburg bid currently being considered by a municipal investment committee.
Understandably, Daimler was quick to shoot down suggestions that a Russian factory is a done deal by saying, "There are no decisions at this point about the start of local production of Mercedes-Benz passenger cars in Russia."
If Daimler were to create a Russian factory, it would go against the recent trend of marque's abandoning the European superpower due to the declining value of the ruble.