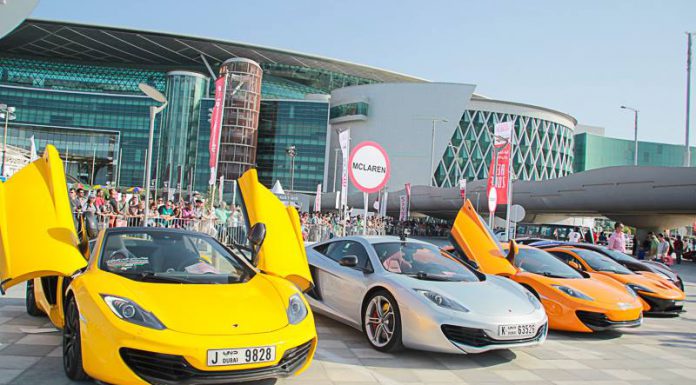 Dubai is home to some of the world's wealthiest individuals and has a thriving exotic car culture. Consequently, when Dubai holds any sort of car event, one can be assured that it will be absolutely epic and the recently held Dubai Grand Parade 2014 was just that!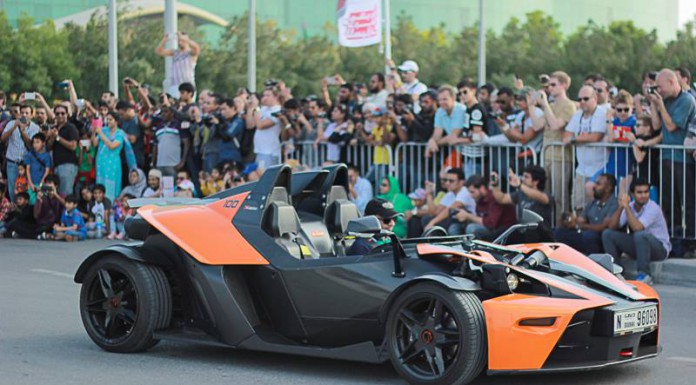 The parade passed through some of Dubai's most iconic streets and went past some of the Arabian city's most precious landmarks as well. As for the cars involved, well they were truly sensational.
A couple of highlights were certainly a bright orange McLaren P1 and a Bugatti Veyron with a selection of McLaren 12Cs and 650Ss also attending. Another highlight was a blacked out Mercedes-Benz SLR McLaren and dozens of powerful Mercedes-Benzes.