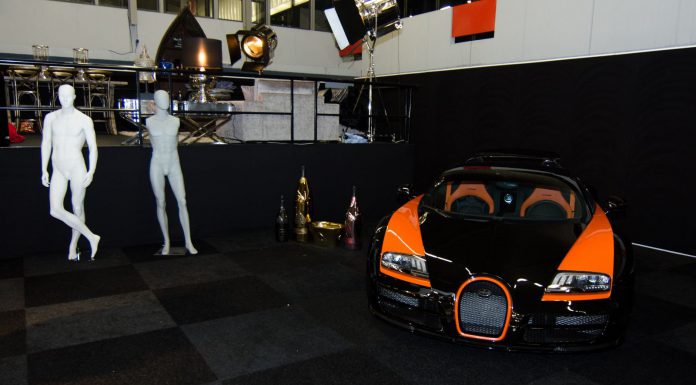 In late November, the annual Rotterdam Auto Salon was held once again and has we've come to expect from the annual show, a number of truly incredible cars were displayed throughout.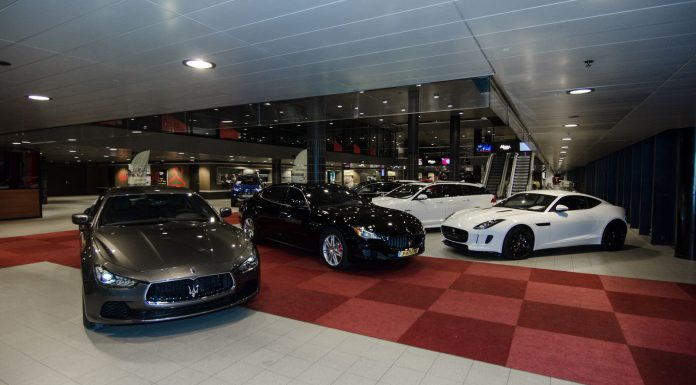 Certainly the most impressive car on display at the Rotterdam Auto Salon 2014 was the Dutchbugs Bugatti Veyron Grand Sport Vitesse World Record Car which we recently had the privilege of driving. A plethora of other vehicles were on display.
JD Customs brought several amazing looking wrapped cars which included a matte blue BMW i8 with gold accents and several Ferrari's. Beyond the cars JD Customs displayed a selection of ultra-expensive Ace of Spades champagne bottles which are worth 120.000 euros together.
Besided the luxury lifestyle hall, the biggest hall was filled with several brands including cars like the BMW i8, the new Audi TT and several Morgan and Jaguars.