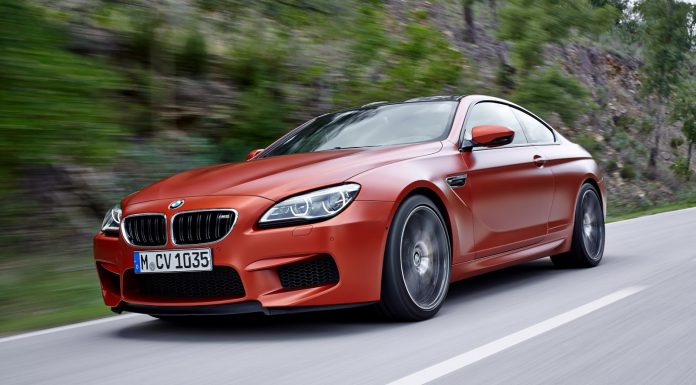 Just a few days ago, the 2015 BMW 6-Series facelift was unveiled. In typical BMW fashion however, the updates are very minor and largely limited to slight visual tweaks. With this in mind, the German firm is currently developing the next-generation 6-Series and thanks to Automobile Magazine, more details about the car have emerged.
First and foremost, the next-generation BMW 6-Series will utilise carbon fibre in its construction in a similar vein to the next 5-Series and 7-Series models. Elsewhere, a selection of high-strength steel sections will be featured alongside aluminium, magnesium and titanium. As a result, weight is expected to drop from the 1800 kg region to around 1580 kg. Alongside the reduced weight, the next-gen 6-Series will feature a lower centre of gravity and better weight distribution.
Interestingly, no hybrid variant of the BMW 6-Series is in the works and instead, BMW will employ a new turbocharged inline-six engine for the car. This powertrain should deliver 350 hp while a V8 will also be offered with 475 hp on tap. Finally, the range-topping next-gen BMW M6 should deliver about 600 hp from its tweaked 4.4-litre V8.
Another interesting feature expected on the new 6-Series will be active aerodynamics with rear-wheel drive and all-wheel drive to be offered as well.
[Via Automobile Magazine]