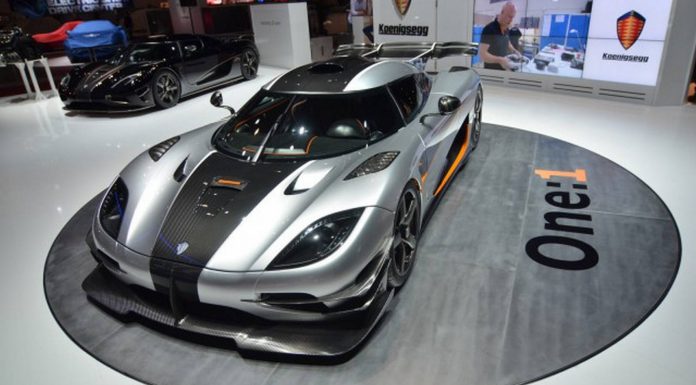 Earlier in the year, Koenigsegg confirmed that it had appointed Manhattan Motorcars in New York as its first official dealership in the United States. Manhattan Motorcars will be tasked with selling the single Koenigsegg One:1 heading to the 'States and now it has emerged that next year, Koenigsegg will create North American compliant models.
As it stands, the Koenigsegg One:1 come to the U.S. will only be driveable under 'show and display' conditions but Car and Driver has learnt that from next year, the Koenigsegg Agera as well as the Swedish firm's next model will be fully certified for sale in the United States and Canada.
To achieve this compliance, Koenigsegg will have to install smart airbags which is an issue Pagani tackled for many years with the Huayra and a technology which Aston Martin and Lotus have been unable to adopt thus far.
[Via Car and Driver]