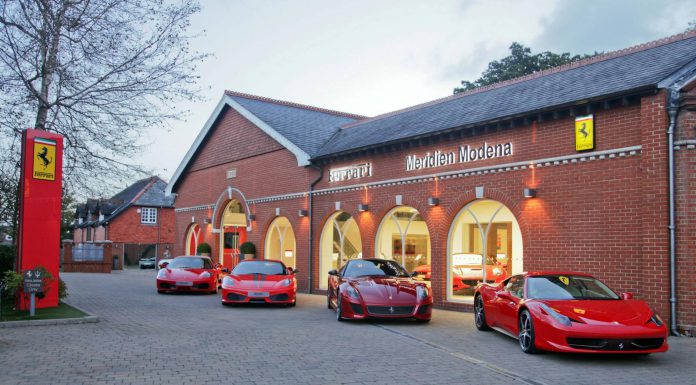 The Meridien Modena Ferrari dealership in England has won the showroom of the year award at the Italian company's annual dealer conference held during the Finali Mondiali at the Yas Marina circuit in Abu Dhabi.
To mark the achievement, Meridien Modena was awarded with an engine from the Ferrari 458 Italia which of course won the International Engine of the Year Award in 2011, 2012 and 2014. The showroom was thoroughly refreshed in 2012 and discussing the award, regional manager for Ferrari North Europe, Francesco Balli said, "It is fantastic to see a dealership in the UK recognised as the best in the world, and it is a testament to the strength of the partnership between Meridien Modena and Ferrari that their investment in renovating such an iconic location has been recognised.
"Ferrari is committed to providing the highest level of customer care and we look forward to seeing the 458 Italia engine on display here in Lyndhurst as I know we have many enthusiastic clients in the area who will be proud of the dealer's achievements," Balli said.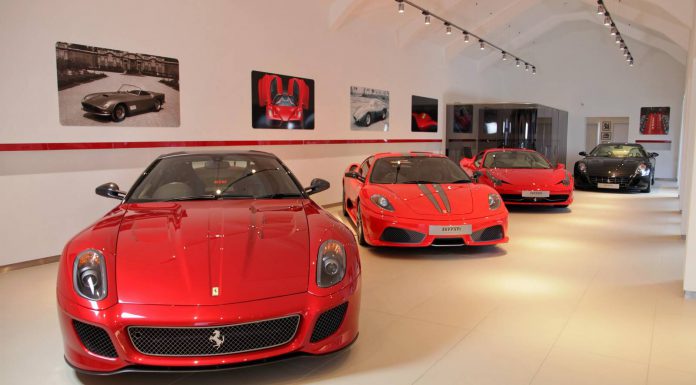 The state of the art showroom features a dedicated waiting room, handover bay as well as a customisation area dubbed 'Atelier' which translates into 'Artists Workshop'.