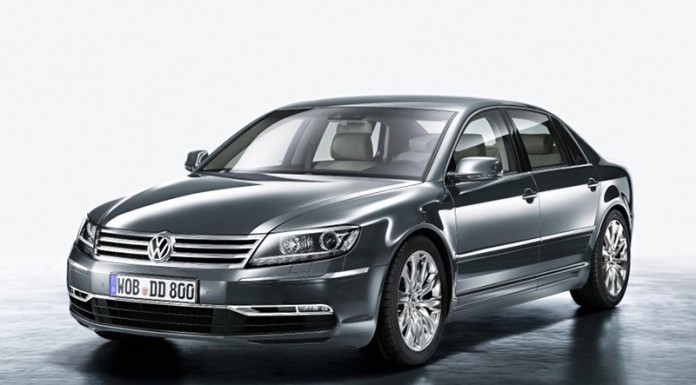 Volkswagen is reportedly in the midst of developing a brand new model to rival the BMW 5-Series and Mercedes-Benz E-Class. The new Volkswagen will sit between the Passat and Phaeton sedans and to adequately rival the 5-Series, will be available in a selection of different body styles.
According to German reports, this new Volkswagen will use the same platform as the next-generation Audi A6 and the US-spec Passat.
While further details about this potential new model remain scarce, there's certainly a possibility that it will be available with a plethora of different engines ranging from four-cylinder and six-cylinder engines offered in both petrol and diesel guises.
If the car is given the green light for production, it could be produced in China, Mexico or the United States.
Note: Volkswagen Phaeton pictured
[Via Autobild]