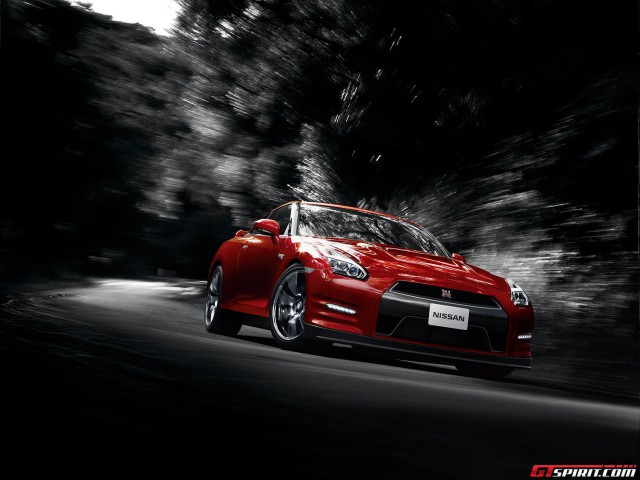 Recently unveiled for the Japanese market, the 2015 Nissan GT-R improves upon the sports car even further and is pinned to be the final update before the R36-generation GT-R arrives with its hybrid powertrain. To help highlight the changes adopted by the 2015 GT-R, Nissan has released the following video which particularly focuses on the suspension tweaks.
[youtube]https://www.youtube.com/watch?v=pfX8r80avnc#t=46[/youtube]
On this front, the 2015 Nissan GT-R adopts revised dampers with the ECU being tweaked to provide better cornering stability and improved steering feel. Elsewhere, new Dunlop run-flat tyres have been fitted which will improve ride quality as well as straight line and rough surface stability.
Further changes include tweaks to the Brembo brakes to provide better feel and reduced noise while the powertrain management systems and flywheel-housing bearings have been modified to again reduce noise but to also provide smoother operation. Final changes include improved sound deadening with a different trunk carpet while the GT-R Premium now adopts optional Rays wheels.
Changes have also been made to the 2015 Nissan GT-R Track Edition which is tuned by Nismo. It now includes flared front fenders, revised suspension settings, forged Rays wheels and stickier Dunlop rubber.