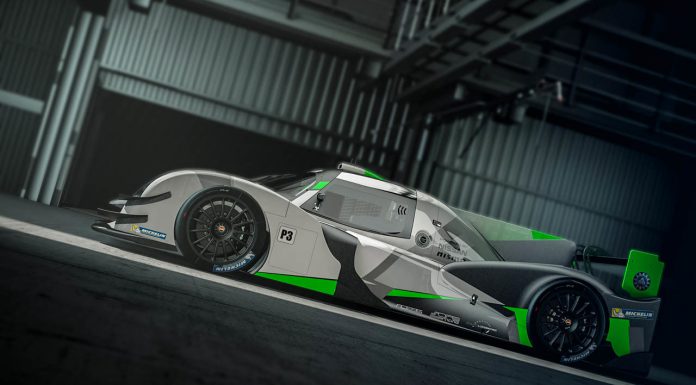 As undeniably one of the most accomplished racing drivers in history, Sebastien Loeb knows a thing or two about how to drive. As a matter of fact, he has nine consecutive WRC titles under his belt, holds the Pikes Peak International Hillclimb record, has a gold medal at the X Games and has walked away with numerous impressive results in the World Touring Car Championship, Le Mans, Porsche Supercup and the FIA GT Series.
Looking for a brand new challenge, Loeb has teamed up with ADESS AG as well as SORA Racing. The result is the creation of LAS Motorsport and the company has now previewed its LMP3 entrant for the 2015 racing season.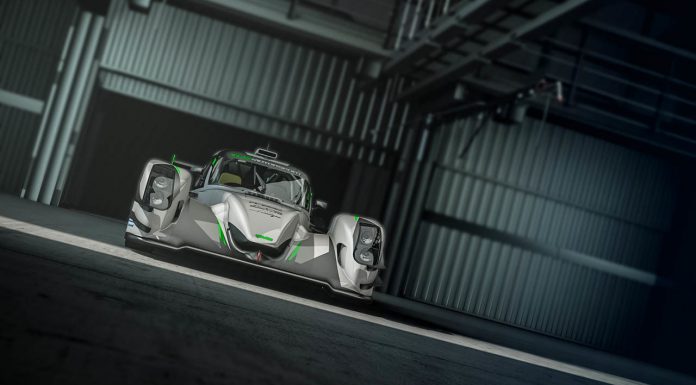 While the car has yet to be named, it will compete in both the European Le Mans Series and Asian Le Mans Series and as with the rest of the LMP3 grid, will feature a Nissan-sourced 5.0-litre naturally-aspirated V8 engine delivering 420 hp and joined with an Xtrac transmission.
Discussing the car, ADESS AG chief executive Stephane Chosse said, "I am delighted with this new joint venture with Sébastien LOEB Racing and SORA Racing. We will combine our passion and expertise to provide teams with an innovative and affordable Le Mans Prototype. I´m looking forward to see the LMP3 and "Challenge" Sports Cars running on track."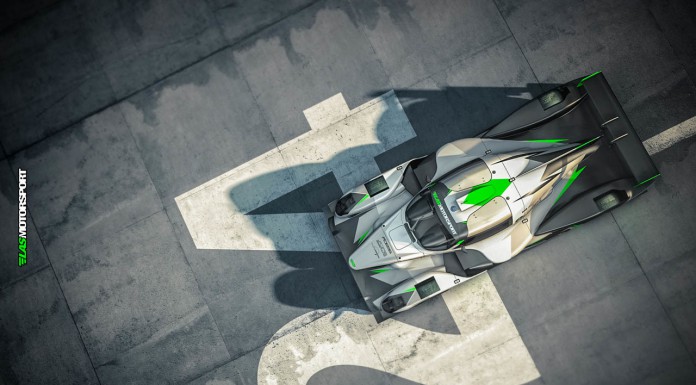 According to project manager of Sora Racing Jean-Philippe Perrier, "When we started this project 6 years ago, we had the hope that our products one day will race in an international series. It's the case now! We are proud to announce this joint venture that proposes an interesting combination of skills to deliver the best service and car to our future customers. We open a new chapter for our motorsport activity, which is definitely the most exciting."