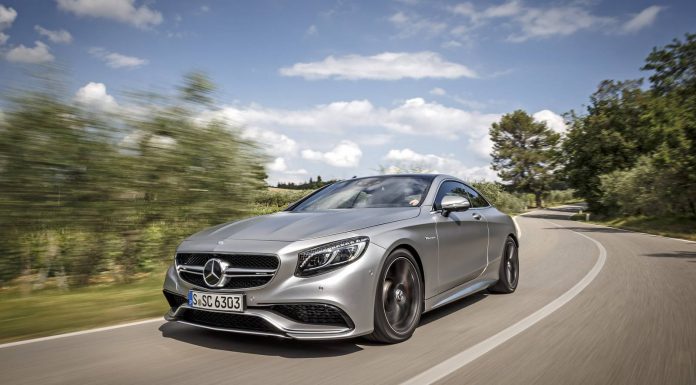 Mercedes-Benz has just released its official sales figures for the first 11 months of 2014 with a total of 1,486,839 vehicles being sold by the German luxury car manufacturer.
Compared to the first 11 months of last year, that total figure represents a 12.4 per cent increase and is actually more than all the vehicles which Mercedes-Benz sold last year. Additionally, November represents the eleventh consecutive month of record sales for the company with a total of 150,742 units delivered which is 13 per cent more than November of 2013.
As part of these total figures, 42,413 Mercedes-Benz cars from the A, B, CLA and GLA Class models were sold in November (an increase of 27.1 per cent) with a total of 417,848 compact Mercedes models being delivered since the start of January. Sales of the C-Class Sedan and Estate hit a record high of 38,095 for November.
Elsewhere in the firm's range, 235,485 E-Class models have found new homes this year alongside 93,307 S-Classes.
Discussing the results, member of the Divisional Board of Management of Mercedes-Benz Cars responsible for Marketing & Sales, Ola Kallenius said, "We have already topped the total sales of the previous year in November. This will turn 2014 into another record year for Mercedes-Benz."
GTspirit review of Mercedes-Benz S63 AMG Coupe