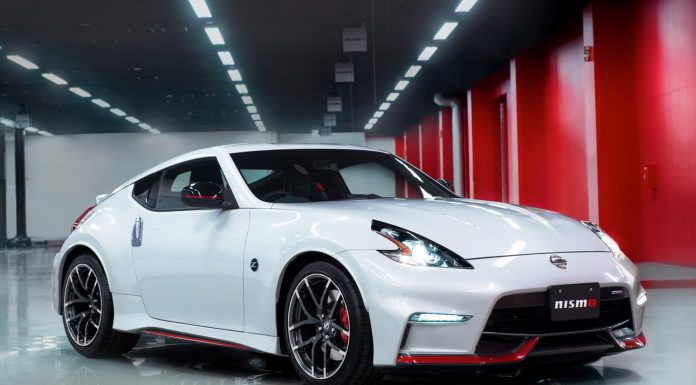 New details about the next-generation Nissan 'Z' sports car have emerged with suggestions that not only will the car simply be dubbed the Nissan Z, but that it will come standard with a turbocharged four-cylinder hybrid powertrain.
Beneath the skin, the new Nissan Z will reportedly feature a Mercedes-Benz supplied 2.0-litre turbocharged four-cylinder petrol engine alongside a Nissan developed petrol-electric hybrid system bearing similarities to Honda's IMA system.
What this means is that the new Nissan Z may feature an electric motor between the engine and gearbox which won't only act as a generator to recover energy from braking but will also work as a starter motor. All told, 246 hp at 6000 rpm and 350 Nm of torque between 1250 and 3500 rpm is expected.
Interestingly, there are suggestions that a Mercedes-Benz 3.0-litre V6 could also be available for the Nissan Z. Alongside the inclusion of a new hybrid powertrain and a potential new V6, the new Z sports car will also weigh less than the outgoing Nissan 370Z.
Elsewhere, reports indicate that it will be made available initially as a convertible and that to save money, a targa-top of T-bar roof could be installed instead of a fully retractable power roof.
[Via Motoring]