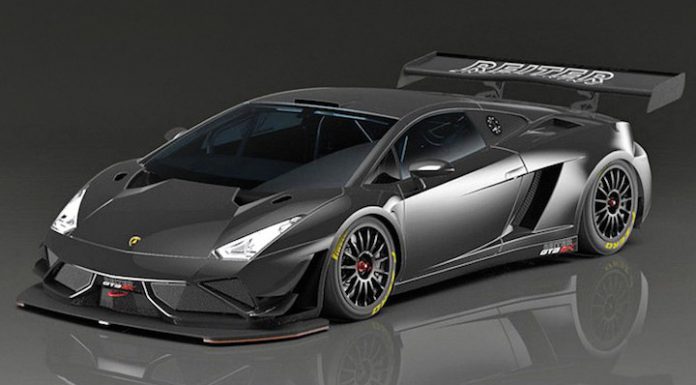 In the near future, the Lamborghini Huracan will become as commonplace as the Gallardo in racing series' around the world. Before that happens however, Lamborghini and Reiter Engineering have teamed up for a final race-spec Gallardo dubbed the Gallardo FL2 GT3 Extenso.
Generally speaking, the Extenso is lighter and wider than the Gallardo FL2 GT3 which it replaces. More specifically, it makes use of carbon fibre side panels instead of aluminium ones, a larger rear wing, revised rear diffuser, extended front canards and a larger front splitter. Additionally, the rear axle width has been increased.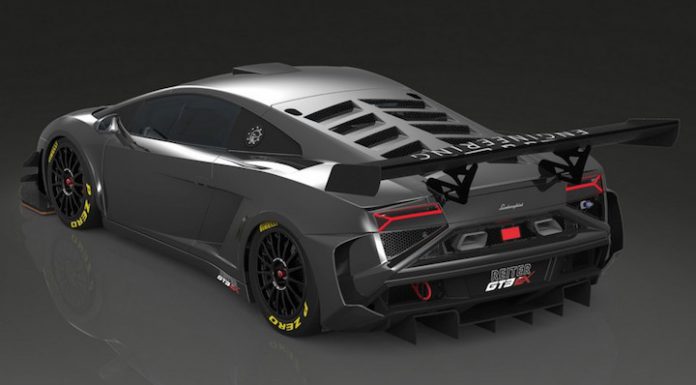 Other visual changes include the fitment of headlights inspired by the Lamborghini Reventon and taillights similar to those from the Lamborghini Huracan
Beneath the skin, the Reiter Engineering Gallardo FL2 GT3 Extenso now makes use of new camshafts and Mahie pistons which improve fuel efficiency and reliability. The car is available privately for $310,000.