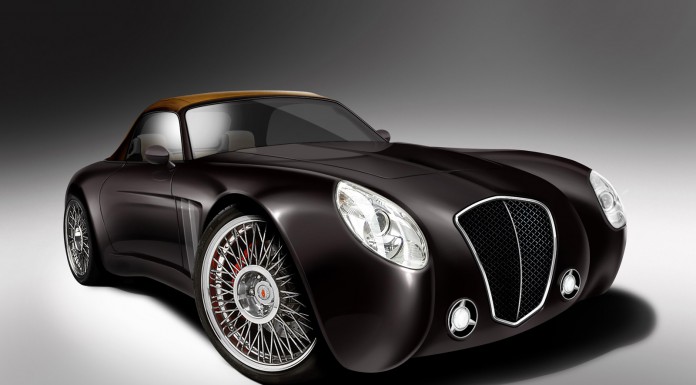 Back in 2012, small Italian sports car manufacturer Automobili Turismo e Sport was relaunched by businessman Gianluca Gergis. Since then, ATS has launched a number of new cars as well as moved its operations to the Canary Islands. Now Gergis has confirmed he plans on launching a new sports car brand dubbed Gregis Automobili.
Gregis Automobili hopes to launch two models next year. The first will be a variant of the Leggera sports car which was previously an ATS product and then a brand new model coined as the Miranda Roadster. In the same vein as ATS, Gregis Automobili will be based in the Canary Islands.
The Gregis Miranda Roadster will be the company's flagship luxury cruiser and when it reaches the market, should tip the scales at less than 2500 pounds with a V8 or V12 engine tuned to deliver in the region of 500 hp. As a result, the 100 km/h should be passed in around 3.5 seconds.
As for the Leggera, it will be a dedicated sports car aimed directly at driving enthusiasts. As a result of this, it will be available with a plethora of different engines and available as a completed car or instead, as a kit costing as little 15,000 euros.