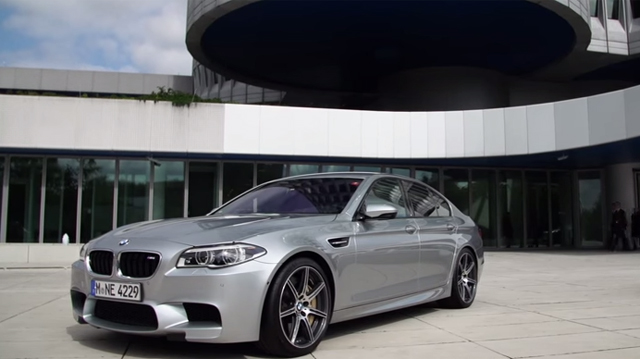 If you're buying a BMW, want your car to stand out and have some spare money then the German automaker has just the answer for you; its Pure Metal Silver paint. Offered exclusively through the BMW Individual program, Pure Metal Silver costs 40 times more than a typical baseline coat.
[youtube]https://www.youtube.com/watch?v=otOYaIFgiTo#t=90[/youtube]
BMW is particularly proud of the shade of silver with it displaying significantly more chrome finish characteristics than a typical shade of silver. To do this, hundreds of thousands of tiny aluminium flakes help make Pure Metal Silver so special.