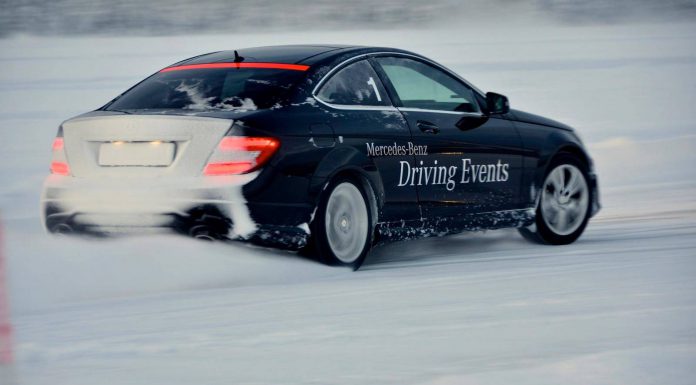 Mercedes-Benz has kicked of its Winter Driving Experience in Sweden. The program aims to make participants better drivers in cold and snowy conditions, and focuses on skills like correcting oversteer and understeer, holding a drift and understanding vehicle weight transfer.
The winter driving program is held on a frozen lake 150 kilometres outside the arctic circle in Sweden and is split up into different sections for varying skill levels. Beginner courses are held in Austria, with Sweden hosting the advanced and professional classes. Students have access to both rear-wheel drive Mercedes vehicles and cars with the automaker's 4Matic all-wheel drive system.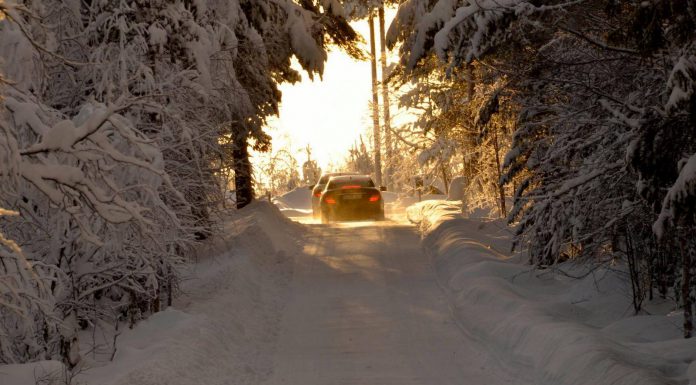 Some Winter Driving Experience courses last up to five days, while others only last one. Prices vary depending on the course chosen and the number of days it lasts, with prices starting at 595 euros.