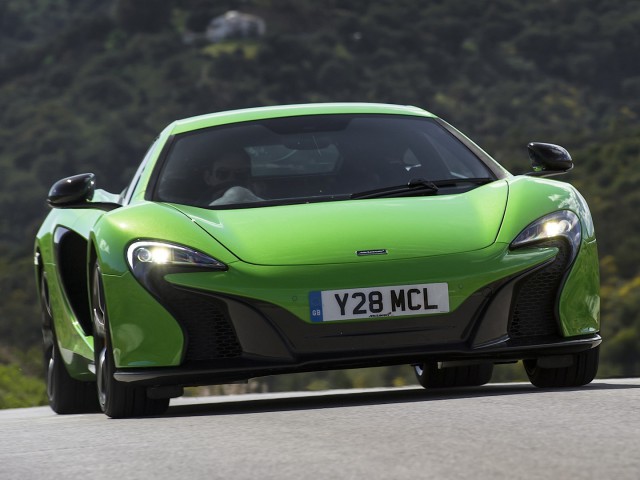 Despite the McLaren Formula One team using Honda engines from next season onwards, the British marque has confirmed that its road cars will not feature Honda supplied or developed engines.
While recently discussing this with Drive, director of global sales and marketing for McLaren, Jolyon Nash said, "There's no intention for a partnership with Honda. It won't happen. I mean that in the nicest way, as we are an independent company – we produce pure McLarens. There is no need for us to go into partnership with another manufacturer."
Nash concluded by saying that "the relationship [with Honda] is purely a Formula One relationship".
What this means is that future McLaren products will continue to use the firm's sole 3.8-litre twin-turbocharged V8 engine. In the near future, this engine will become available in the third McLaren product with the release of the McLaren Sports Series next year.
[Via Drive]