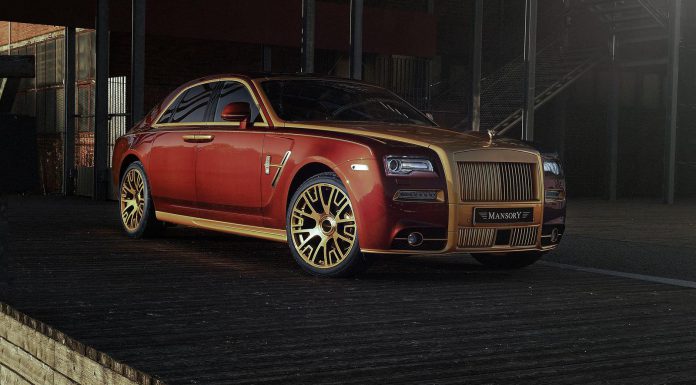 Aftermarket tuner Mansory has just revealed details about its range of upgrades for the Rolls-Royce Ghost Series II and as we've come to expect from Mansory, they focus on all aspects of the luxurious British sedan.
From a visual standpoint, Mansory adorned the Rolls-Royce Ghost Series II with a brand new body kit. The revised front fascia sees the addition of a new bumper and splitter while the lower grille has also been modified. Elsewhere, new side skirts have been fitted by Mansory as well as a new rear diffuser and uniquely shaped dual tailpipes.
Another key visual change is the adoption of new Mansory monoblock wheels. They measure 22-inch at all four corners and are wrapped in tyres which measure 265/35 at the front and 295/30 at the rear. Mansory has also installed a new automatic levelling system with new coupling rods to reduce the car's centre of gravity by an impressive 50 mm.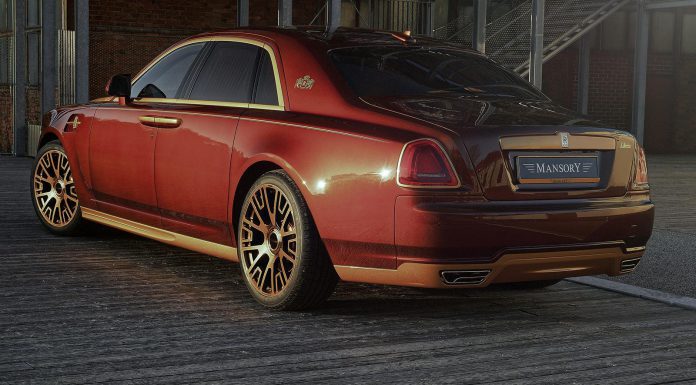 Beneath the skin, Mansory has managed to increase power from the 6.6-litre twin-turbocharged V12 engine from 570 hp and 575 lb-ft of torque through to 652 hp and a neck-splitting 774 lb-ft of torque. Thanks to these gains, Mansory's Rolls-Royce Ghost Series II will hit 100 km/h in a brisk 4.3 seconds as well as a top speed of 280 km/h.