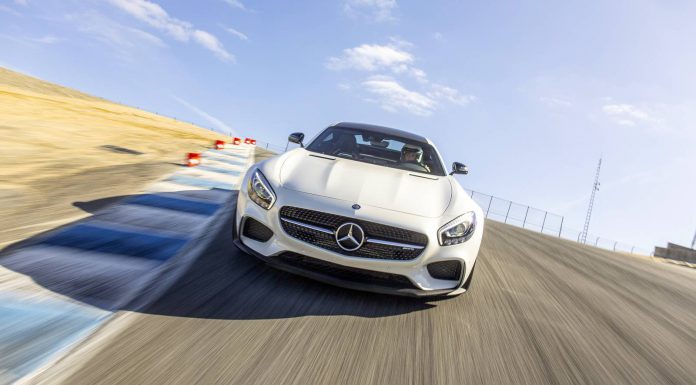 At the Detroit Motor Show 2015 in early January, Mercedes-AMG is set to introduce the new AMG Sport range of vehicles.
Future Mercedes-Benz AMG Sport models are being created to sit between those currently fitted with the AMG Sports package and full-blown AMG models. As a result, AMG Sport models will directly rival M Performance models from BMW as well as S models from Audi.
Differentiating AMG Sport models from other Mercedes-Benz and Mercedes-AMG vehicles will be tweaked engines, all-wheel drive as standard in select markets as well as special chassis components and brake systems taken directly from traditional AMG models. The first two models will be unveiled at Detroit and are expected to be the GLE Coupe and the C450 AMG Sport.
Discussing the brand, chairman of the board of management of Mercedes-AMG Tobias Moers said, "We are proud of these successes, as they provide the basis for the next stage of our growth strategy, which we are now launching. In the next three years we aim to more than double our total sales for 2013.
"The new Sport models represent a convincing proposition for our customers: genuine sports car technology becomes accessible, appealing to an even broader-ranging clientele worldwide. For all our dynamic growth, we remain true to our brand claim of 'Driving Performance'," he said.