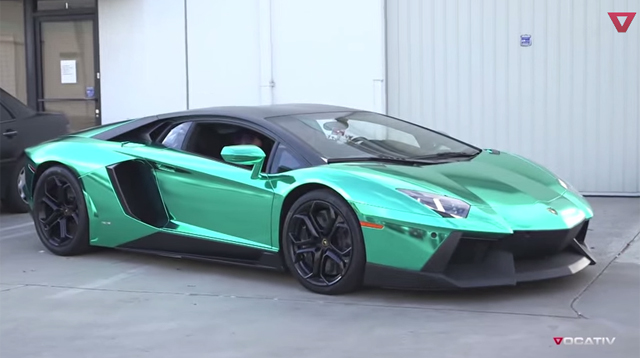 There are currently 2235,000 Chinese students studying in high schools and universities across the United States. Some of those come from the wealthy elite of China and aren't afraid to flaunt their wealth in privately held events particularly in California.
[youtube]https://www.youtube.com/watch?v=sH8sSKwS_gU[/youtube]
In the video, an incredible selection of supercars are shown and all are owned by those in their 20s and some even younger. They include the likes of Rolls-Royce Phantoms, a Ferrari California, Maserati GranTurismos as well as most eye-catching, a uniquely wrapped Lamborghini Aventador!