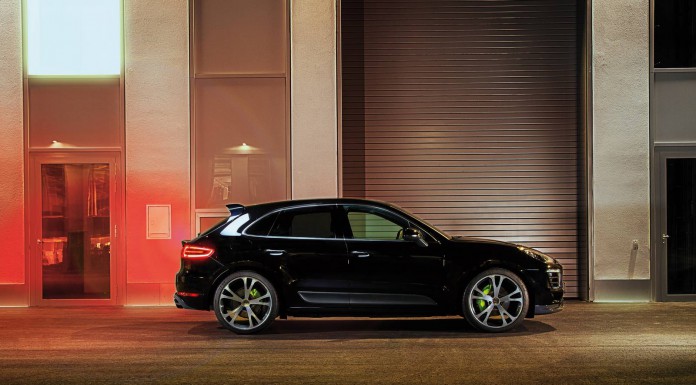 TechArt has just released details about its range of upgrades for the Porsche Macan S Diesel not long after revealing its list of packages for petrol-powered Macan variants.
The TechArt Porsche Macan S Diesel makes use of the TA B95/SD1 Power Kit to provide extra power from the 3.0-litre diesel V76 turbocharged engine. The Power Kit sees horsepower boosted by 42 hp up to 300 hp between 3300 and 3700 rpm while 90 Nm of additional torque has also been gained resulting in 670 Nm at 2400 to 3100 Nm.
As a result of this, the tuned TechArt Porsche Macan S Diesel sprints to 100 km/h in a brisk 5.7 seconds compared to the 6.1 seconds of the standard car while the 160 km/h mark is reached in 15.7 seconds. Additionally, the top speed has been increased by 7 km/h to 237 km/h.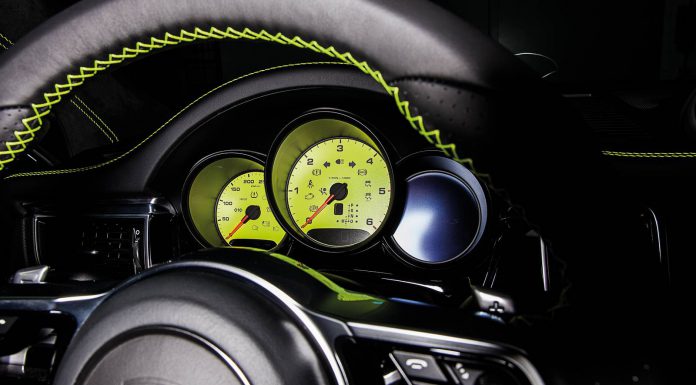 Alongside the TA B95/SD1 Power Kit, a host of visual and aerodynamic upgrades from the rest of the Porsche Macan range is available for the Macan S Diesel.