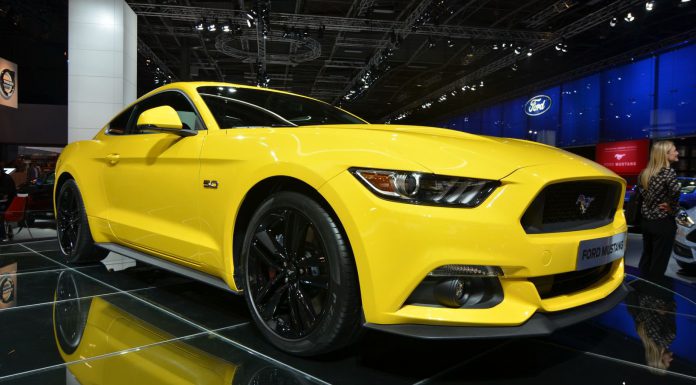 For the first time in history the famous Ford Mustang will come to Europe! And there is more to be excited about as the European Mustang gets suspension and brake upgrades as standard – and the pricing's not big bucks either.
The European edition of the Ford Mustang comes with two different engines; the 5.0 litre V8 which produces 418 hp and 524 Nm of torque and the 2.3 liter four-cylinder turbocharged Ecoboost engine good for 314 hp and 443 Nm of torque. European customers are in for a treat as the European Mustang comes standard with an upgraded suspension setup, which offers a stiffer, sportier ride while the brakes are upgraded for higher performance stopping.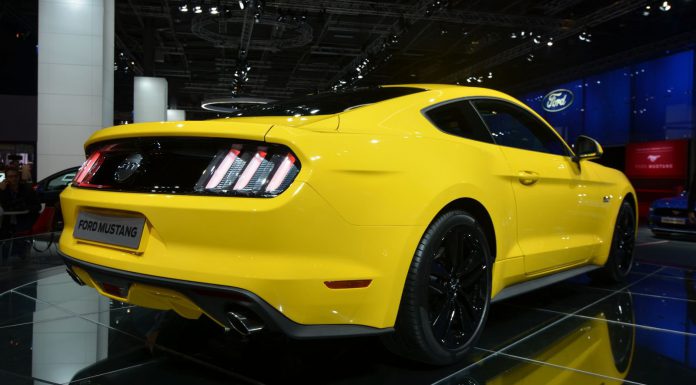 Prices are expected to come in below 40,000 euro for the V8 and sub-35,000 for the four-cylinder, a fairly good deal for this performance muscle car. The 2016 Ford Mustang will be available only at select Ford dealerships, with the first orders accepted from the beginning of next year, just weeks away.
It is very exciting that we are finally going to see the Mustang via official channels on the European market for the first time!