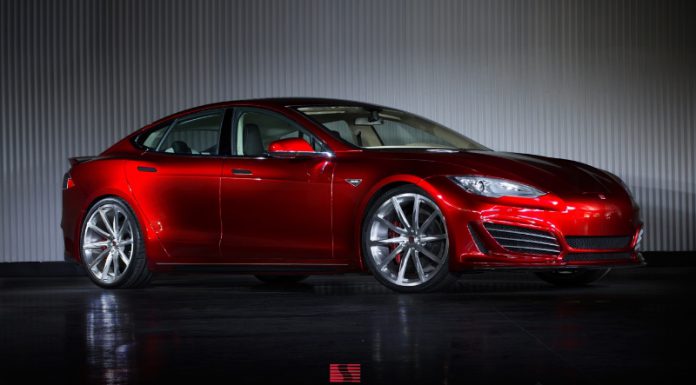 Following the recent release of the Saleen Foursixteen, it was looking as if the famed American Ford Mustang tuner was on the way back to its glory days. However, official financial reports from Saleen have revealed that the company is in a very bad state and can only continue operating as is until December 31st this year.
The figures have revealed that Saleen currently only has a $7261 in cash on its balance sheet and is facing $5.6 million in liabilities. Those liabilities include $583,900 in unpaid payroll taxes. Additionally, revenue for Saleen has dropped by almost half each year in recent times and from July to September, the firm lost more than $2 million.
Since the beginning of July 2014, Saleen had approximately $1.5 million in its pocket thanks largely to deposits for the Saleen 302 based on the 2015 Ford Mustang as well as the Saleen Foursixteen. Interestingly, just $250,130 has been spent on research and development of the Saleen 302 and Foursixteen with a further $443,767 being spent on sales and marketing costs including attending a selection of auto shows.
Additionally, Saleen currently owes $398,176 to a bank and unless the bank agrees to another payment extension, Saleen will be in default for the loan.
Through all of this, it seems that the only thing which can save Saleen now is a wealthy buyer.
[Via Jalopnik]