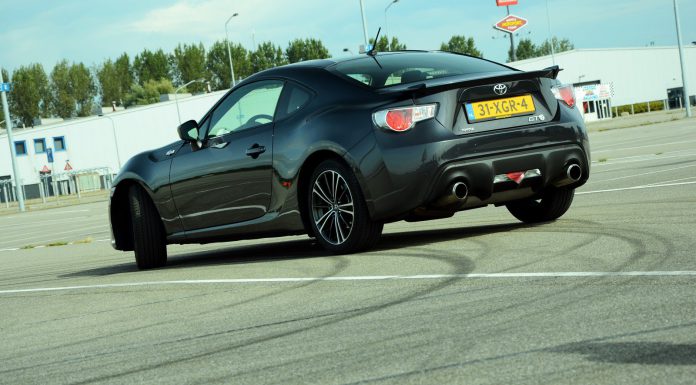 Toyota has once again shot down any possibility of a Toyota GT86 or Scion FR-S convertible or turbocharged variant hitting the market.
While speaking with WardsAuto at the Los Angeles Auto Show 2014, Scion's senior vice president Doug Murtha revealed that despite the company's best attempts to make a convertible work, a legitimate business case could not be made. According to Murtha, "on the convertible we went down swinging".
"I think we were pretty aggressive on our (submitted plan), but we looked at what we would have conceivably lost on the product and said, 'We're not going to even push it further', Murtha added. "Nobody was more disappointed than we were."
As for the much talked about turbocharged variant, Murtha shot down any possibility of such a car reaching the marketing confirming that despite demands for such a car, it is not coming.
[Via Wards Auto]