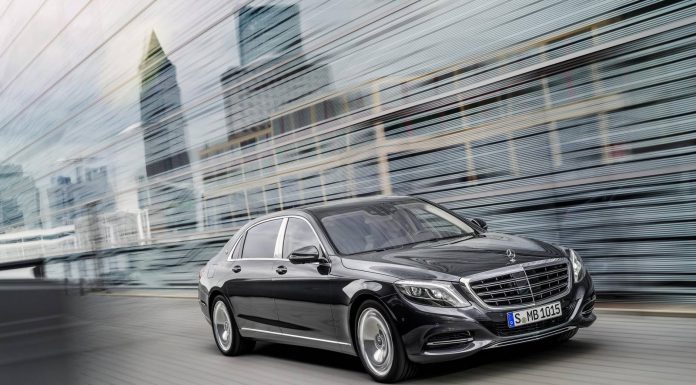 Despite reports to the contrary, Mercedes-Benz has confirmed that AMG variants of the new Mercedes-Maybach vehicles will not be offered.
Director of development for the S-Class, Dr Hermann-Joseph Storp, confirmed the news while speaking with Car Magazine recently. He said that the AMG and Mercedes-Maybach badges will remain separate.
2015 Mercedes-Maybach S600

As for the 2015 Mercedes-Maybach S600 unveiled at the Los Angeles Auto Show 2014, it is 20 cm larger in both length and wheelbase than the long-wheelbase S-Class Saloon. Rear passengers benefit from the increased length with standard equipment that includes executive seats on both left and right and other exclusive details such as innovative voice amplification. The Mercedes-Maybach S-Class is said to be the world's quietest production saloon car.
As we have already revealed, Mercedes-Maybach will be offered as a new sub-brand to the Mercedes-Benz brand, much in the same way as Mercedes-AMG. The cars will be exclusive, spacious and lavishly designed; targeted at the most discerning customers worldwide.
[Via Car Magazine]