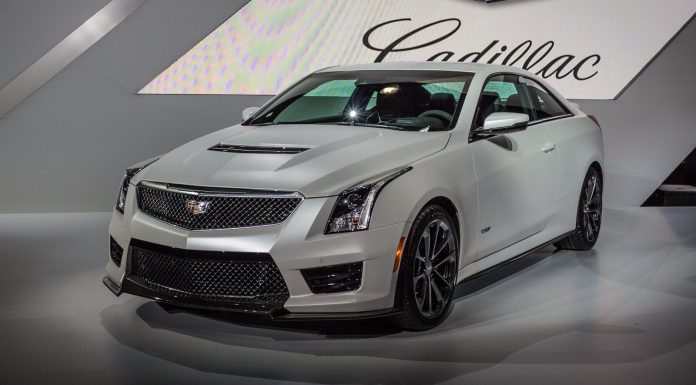 In the coming decades, Cadillac hopes to become a direct rival to the big German three; Audi, BMW and Mercedes-Benz. Through this, the company's new president Johan de Nysschen has a plethora of new models on his agenda and that includes a rival to the potent and always popular Porsche 911.
While de Nysschen revealed that it isn't quite the right time for Cadillac to reveal a Porsche 911, Audi R8 and Mercedes-AMG GT competitor, such a car could arrive after 2020 and much closer than in the next 20 years.
According to de Nysschen, "If you do a high-performance car like the 911, R8, or AMG GT too soon, then you run the risk of being too far removed from where the epicentre of the brand is, so it struggles to have relevance for people.
"The Acura NSX was a great car, highly acclaimed. But it was so far removed from their other products at the time that I don't think it did much for the brand. It was the right time for Audi to do the R8 (in 2007). In the long term, yes, I can imagine that there's such a car, but it's in the long-term. Beyond 2020. Not 20 years, much closer than that," he said.
If Cadillac does indeed create a 911 rival, it could share many technologies with the next-generation Chevrolet Corvette reportedly set to be mid-engined.
[Via Car and Driver]