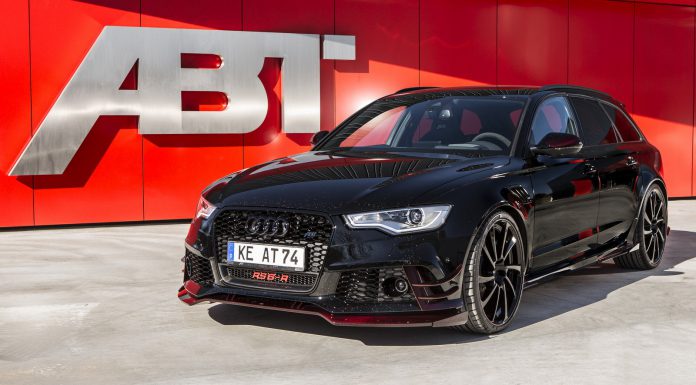 Expert German tuning company ABT Sportsline is set to reveal a brand new model at the Essen Motor Show 2014 on November 28.
Details about the car remain limited but ABT confirmed it will be based on one of Audi's sporty coupe models which leaves a few options. It could either be a modified Audi A5, a tuned third-generation TT or a new ABT Audi R8. Of those three, the third-generation TT seems the most likely considering tuning firms are just getting their hands on it.
Whatever ABT has on its sleeve, the car will inevitably feature a huge selection of visual and aerodynamic upgrades as well as improved performance courtesy of more power and torque. Additionally, revised suspension and braking systems seem likely.
So far we know that ABT will be displaying its 400 hp Volkswagen Golf R at Essen as well as the Audi RS6-R Avant.