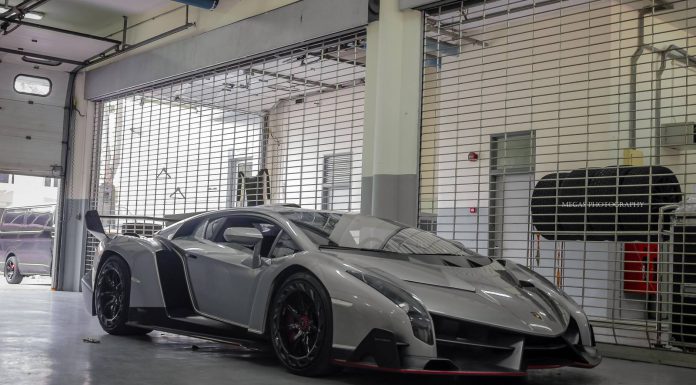 Just three customer examples of the Lamborghini Veneno coupe have been created and only one further prototype was produced. Lamborghini is ensuring that the original Veneno prototype doesn't become a garage or museum queen however and recently headed out onto the track at Malaysia's Sepang International Circuit during the Lamborghini Blancpain Super Trofeo Asia World Final 2014.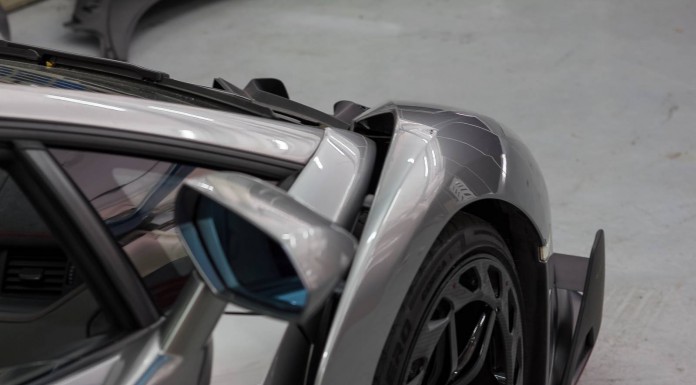 With a maximum output of 750 hp, the Veneno accelerates from 0 to 100 km/h in just 2.8 seconds and the top speed for this street-legal racing car stands at 355 km/h. The Lamborghini Veneno features a twelve-cylinder power unit with a displacement of 6.5 liters, an extremely fast-shifting 7-speed ISR transmission with 5 driving modes and permanent all-wheel drive, as well as a racing chassis with pushrod suspension and horizontal spring/damper units.
Above all, however, the Veneno benefits from the very special expertise that Automobili Lamborghini possesses in the development and execution of carbon-fiber materials – the complete chassis is produced as a CFRP monocoque, as is the outer skin of this extreme sports car. The inside, too, features innovative, Lamborghini-patented materials such as Forged Composite and CarbonSkin.