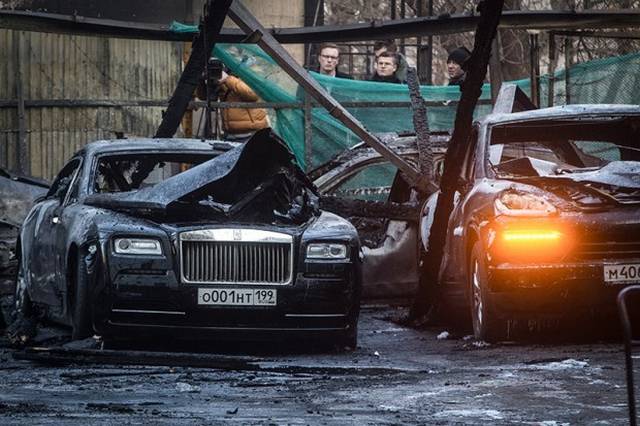 A carpark in Moscow has been destroyed by fire while full of luxurious and exotic cars.
The blaze started at about 6 am in the morning near Red Square. While the exact cause of the fire isn't known, police are currently investigating the scene and arson is being considered as a possible cause.
[youtube]http://www.youtube.com/watch?v=Ro3kofnMgVU[/youtube]
What is clear is the damage caused by the blaze. Eight of the twelve cars parked there, including multiple Rolls-Royce, Bentley and Mercedes-Benz models are nothing but shells of their former selves. All up, the collection is worth approximately $3.3 million.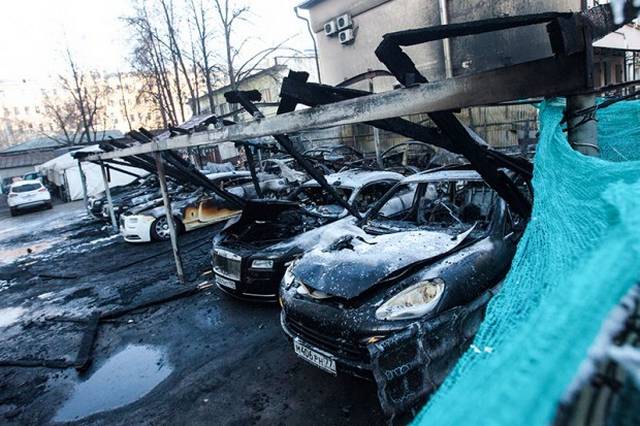 What's more, preliminary reports suggest that the cars were owned by just one person.