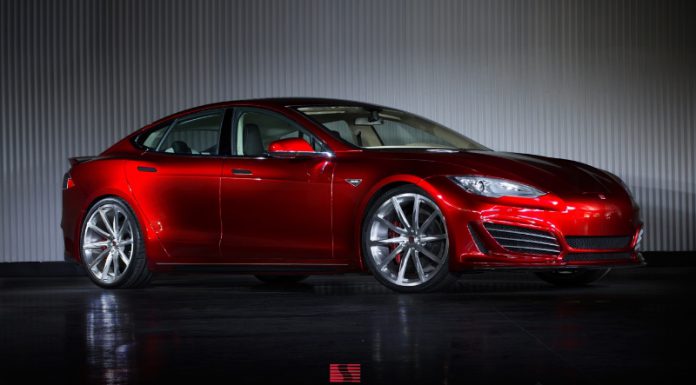 Just a few months after the 2014 Saleen Foursixteen was released, the American manufacturer and tuner has begun deliveries of its heavily upgraded Tesla Model S. Additionally, Saleen has announced a selection of other upgrades for the Model S.
Discussing the start of deliveries, Saleen's chief executive Steve Saleen said, "Keeping with our core competencies, we've accomplished concept-to-production in a short time. Moving quickly in the automotive industry is paramount to maintaining (and gaining) marketshare, especially in such an advanced segment as the electric car market."
The Saleen Foursixteen is currently based around the 2014 Tesla Model S P85+. However, Saleen is now taking orders to the 2015 Model S line-up including the base 60 and 85 models through to the range-topping P85D with all-wheel drive.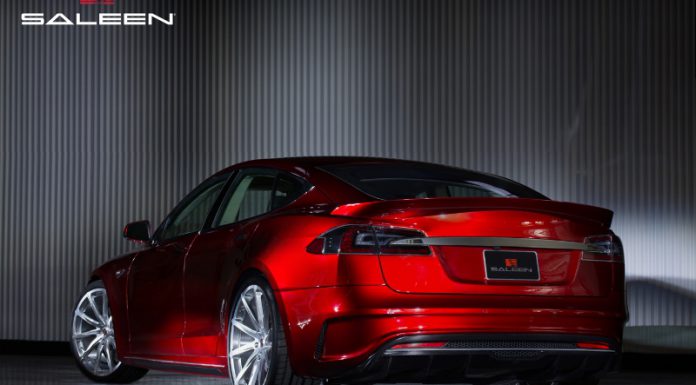 Saleen won't mess with the powertrains of these Model S variants but they will tweak the aerodynamics and braking systems to provide extra performance. Saleen's extensive bodykit for the Model S will help distinguish its creations from the stock car.