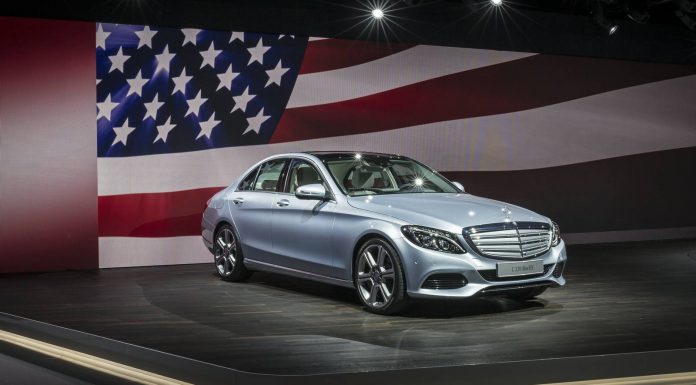 Despite Audi offering a high-performance diesel engine for the Audi SQ5 and the soon-to-be SQ7, rival German marque Mercedes-Benz has said it won't focus on high performance diesel cars. Instead, it will maintain its focus on petrol powered and hybridised sporty models in the future.
AMG chief executive Tobias Moers revealed that a diesel engine simply doesn't make sense for the performance division of Mercedes-Benz. As a result, the company won't head in that direction.
"We had a diesel, long years ago – in the early 2000s we had a diesel. But in time, diesel is a very limited customership, and petrol engines are getting more and more efficient," he said.
[Via Car Advice]