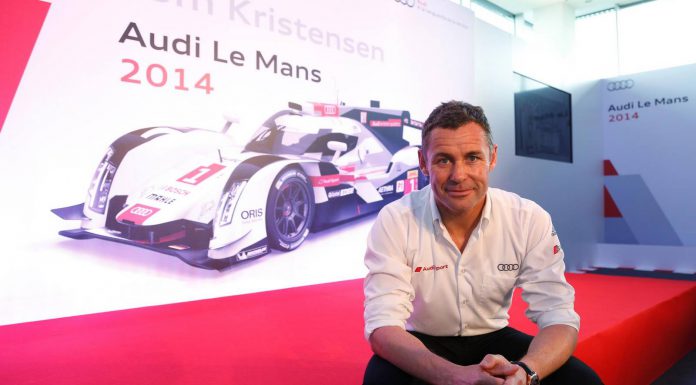 Legendary racing and Audi factory driver Tom Kristensen is retiring from professional racing. Kristensen holds a record of the most wins at 24 Hours of Le Mans with nine, seven of which were with Audi. Six of these wins were consecutive from 2000 to 2005. The Dane is expected to appear in his final race at the Six Hours of Sao Paulo; the season finale of FIA WEC.
Kristensen was among the first drivers in prototype racing with Audi. His history in racing has more than one silver lining. He had been racing with Joest Racing prior to joining Audi in 1999 and in 2000 he gave Audi its first sports car victory during the 12 Hours of Sebring. Three months later he gave Audi its first victory at the 24 Hours of Le Mans. With six consecutive Le Mans wins- a record that has never been seen in the history of Le Mans; Tom Kristensen is the most successful Le Mans driver of all time.
Speaking about this, Head of Audi Motorsport Dr. Wolfgang Ullrich said, "Naturally, the retirement of a remarkable personality like Tom Kristensen is a great loss for Audi Sport Team Joest and the entire endurance racing scene. We can understand his decision to quit at the pinnacle of his career. He's the last member of the generation that Audi began with in prototype racing. Tom has been competing in the FIA World Endurance Championship (WEC) as the reigning World Champion this year and shown that he's still one of the world's fastest and best sports car drivers. We'll miss him as a driver but he's going to continue to support us with his wealth of experience and his personality. We're happy that Tom Kristensen has been and will continue to be an 'Audian' with his heart and soul."
Kristensen also said, "I've had the privilege of driving for the best team and the world's coolest automobile manufacturer for 15 years. I've had great team-mates and worked together with fantastic people. With Audi, I've been able to win many titles and numerous races as well as experiencing some unforgettable, emotional moments. My string of victories in the Le Mans 24 Hours would not have been possible without Audi. Leaving this team as a driver is hard for me. But the day had to come at one time or another. I can only thank Audi and the entire staff for the great time I've had and look forward to my new tasks for the brand and the team of Audi Sport."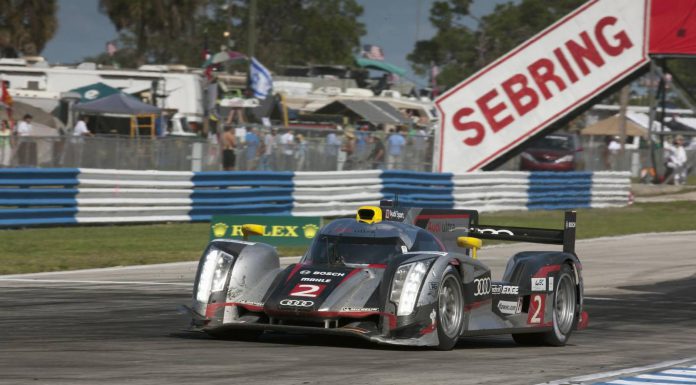 Kristensen has a record of six wins at the 12 Hours of Sebring and a series of other wins in various world racing series. Notable ones include nine pole positions, four race victories and 18 podium places in DTM. In 2013 he won the FIA World Endurance Championship.