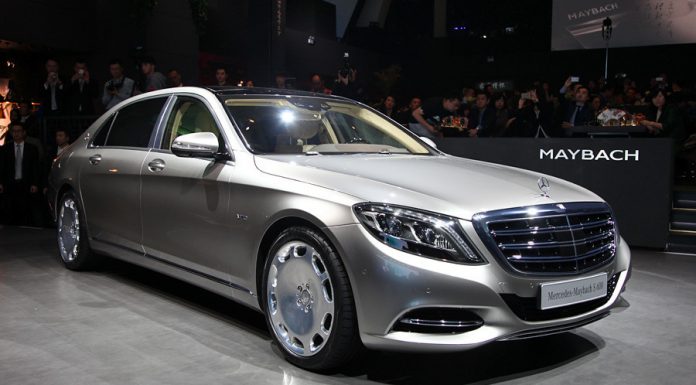 While the Los Angeles Auto Show 2014 stole everyone's attention throughout the week, China's Guangzhou Motor Show was also on. While it may not have received as much media attention, it is an extremely significant show so much so that Mercedes-Benz decided to launch the new Maybach S-Class there alongside its debut at the L.A Auto Show.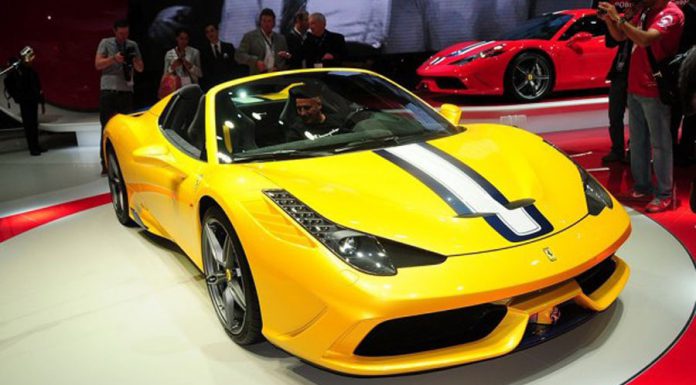 As for the Mercedes-Maybach S-Class, it was launched in S600 spec and is 20 cm larger in both length and wheelbase than the long-wheelbase S-Class Saloon. Rear passengers benefit from the increased length with standard equipment that includes executive seats on both left and right and other exclusive details such as innovative voice amplification. The Mercedes-Maybach S-Class is said to be the world's quietest production saloon car.
Other key cars on display at the Guangzhou Motor Show included the brand new Ferrari 458 Speciale A, the 2015 Ford Mustang, McLaren 650S and the Jaguar XE.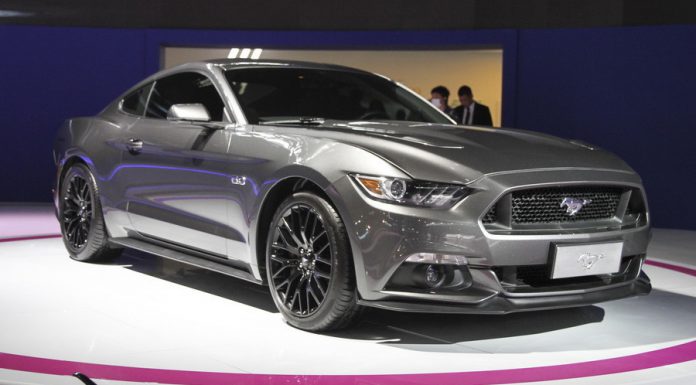 [Via auto.ifeng]