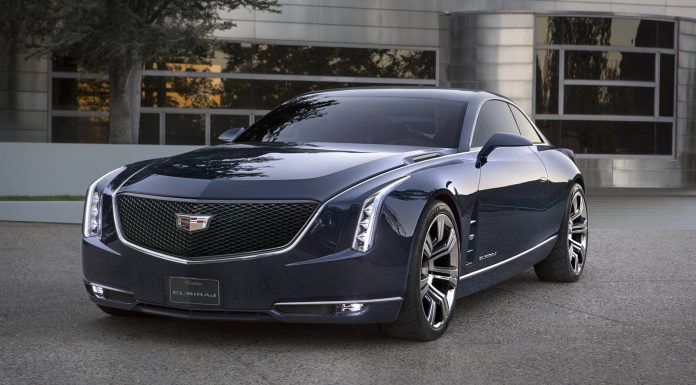 Cadillac is currently in the midst of a massive new production offensive which will cost General Motors about $2.5 billion in the next six years. As part of the expansion, Cadillac will launch a plethora of new models and the company's boss, Johan de Nysschen, has revealed that a quarter-million dollar Cadillac could become a reality.
de Nysschen revealed the news to Reuters and while he said that a $250,000 Cadillac does not make sense at the moment, in fifteen years' time, it could make sense. With this being said however, it is difficult to predict just where the automotive industry will be in fifteen years and virtually impossible to confirm a car fifteen years ahead of its potential launch.
Beyond a $250k Cadillac, the American firm is working on a rival to the Mercedes-Benz S-Class dubbed the Cadillac CT6. While it will rival the S-Class and BMW 7-Series, it will cost less in the U.S. and be priced in the $70,000 region.