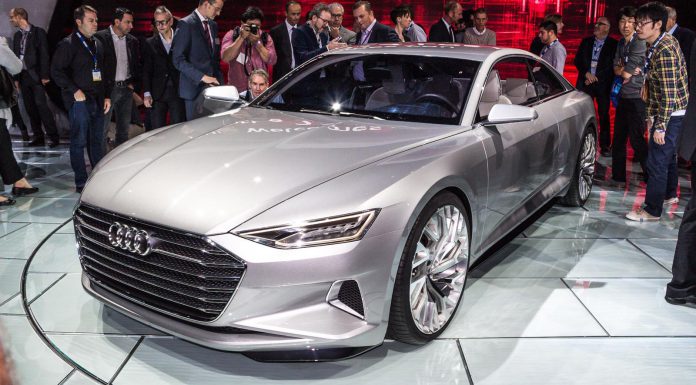 Audi is set to introduce a selection of new technologies into its range of luxury vehicles including four-wheel steering.
While speaking with Car Advice at the Los Angeles Auto Show 2014, Audi chief technical officer Ulrich Hackenberg revealed his belief that four-wheel steering will become a common feature among high-end cars in the future.
"Four-wheel steering will be quite a normal technical feature for premium future cars. It will be offered in most of the cars in the future. If you have the steering system, then you have two situations – one is to increase the stability, you need very small angles; and one is to increase parkability, so you need bigger angles then you have around four to five degrees for parking situations. But for stability, it's only a very small angle," he said.
Additionally, Hackenberg revealed that a new variant of its existing quattro all-wheel drive system incorporating electrification could be on the cards. Such a new system could feature axle decoupling combined with hybridisation and would further reduce CO2 emissions.
[Via Car Advice]