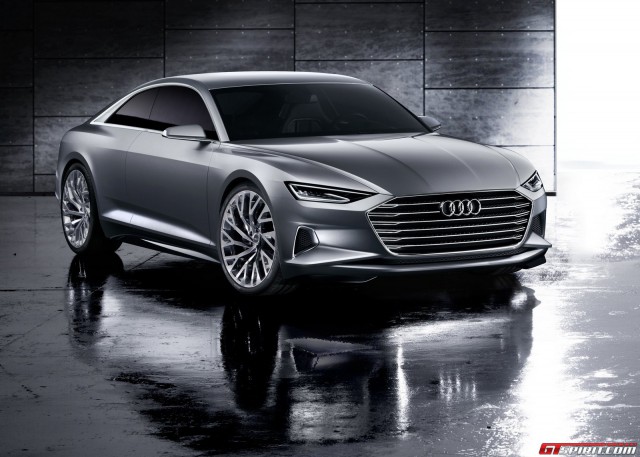 Audi has confirmed that it is working on a luxurious electric sedan set to rival the Tesla Model S.
Audi's technical development boss Ulrich Hackenberg revealed the news to Auto Express recently and confirmed that the car is being developed to have a range of 450 km.
"Such a car is under development. I was able to reengineer the R8 e-tron project and technology with the team and we are on the way to a range of 450km (280 miles). Let's say that technology will also be carried over and is a trailer for another car with long range. It is under development and will be in the market for around 2017 but it will not be a sports car."
According to head of powertrain development at the Volkswagen Group, Heinz-Jakob Neußer, the new electric motors in development are five times more efficient than those from the Volkswagen e-Golf.
Further details about this new all-electric Audi remain scarce but all indications point towards it being a family car.
[Via Auto Express]