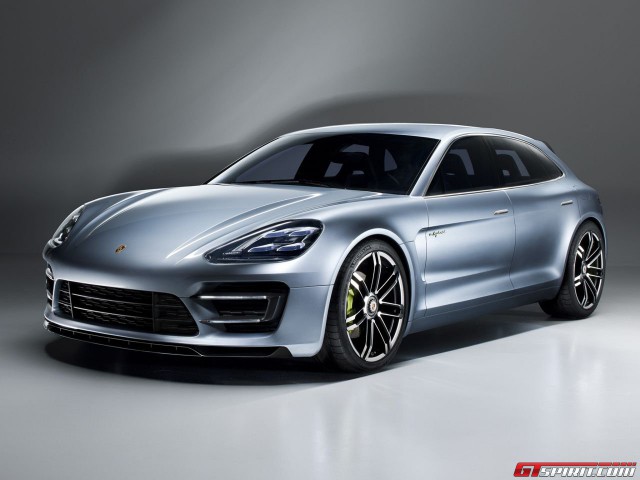 When the next-generation Porsche Panamera arrives in 2016, it will bring with it all-new styling, a new platform and new engines. Now the German firm has confirmed that even more derivatives are likely to be offered than the current car.
While speaking with Auto Express, Porsche research and development boss Wolfgang Hatz hinted that one of the new Panamera variants could be a Shooting Brake in a similar vein to the Sport Turismo Concept of 2012.
Porsche Panamera Sport Turismo Concept

"First of all we are developing at the moment a new Panamera, that is true, you've probably already seen picture of the first prototypes. What we have designed is an entirely new car with a new platform. We have prepared it for a lot of derivatives, personally I like very much the Sport Turismo, I love this car. But there is a good chance for more derivatives."
A Porsche Panamera Shooting Brake would directly rival the Mercedes-Benz CLS Shooting Brake and provide extra practicality in the sporty sedan. Additionally, Hatz revealed there's a possibility a coupe variant of the next-generation Panamera could become a reality.
"The reason we have done this [new platform] is so all things are already included, could be coupe, could be convertible, could be Sport Turismo and now we have to decide which is the one that hits our needs."
[Via Auto Express]