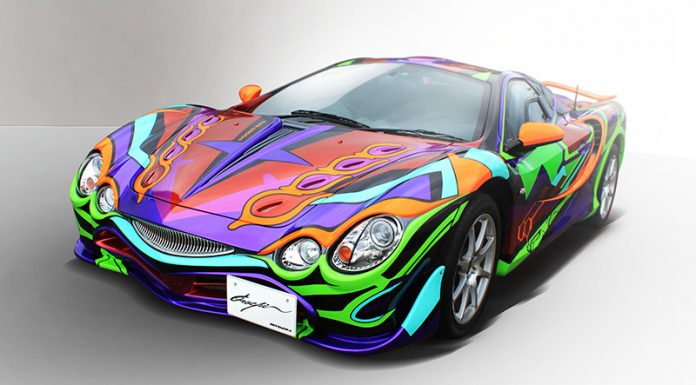 The Mitsuoka Orochi has always been considered as a major oddity within the automotive market. Hailing from Japan and featuring a design unlike any other on the road, it was confirmed earlier this year production of the Orochi would end in September after starting in 2006. However, the Japanese form has reportedly found eleven buyers of a new Orochi variant dubbed the Evangelion Edition.
The Mitsuoka Orochi Evangelion Edition has been created to celebrate the Neon Genesis Evangelion anime series. As a result, it features an out-of-this-world paint job incorporating fluro green, purple light blue, purple, orange and red.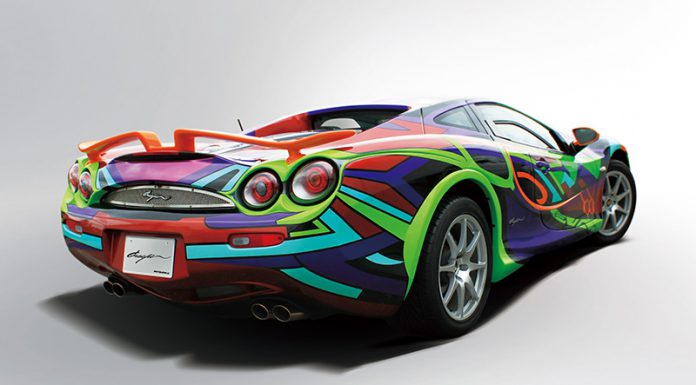 Beneath the skin, the Mitsuoka Orochi Evangelion Edition features the same Toyota sourced 3.3-litre V6 engine as all other Orochi's. This engine delivers a modest 233 hp.