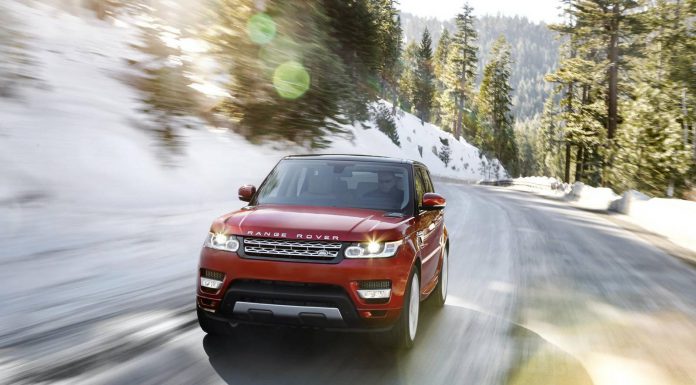 Just over 28,000 Land Rover models are being recalled after the National Highway Traffic Safety Administration (NHTSA) discovered an issue with the automated tyre pressure monitory system.
The fault revolves around the fact that while the vehicle is on the move, the tyre pressure monitoring system may not function correctly and display a low tyre pressure warning light even if nothing is wrong. The NHTSA says that if one of the tyres were then to loose air pressure, the driver would not be notified of any change.
The recall affects 28,037 Land Rover models from the 2013-2014 LR4, 2014 Range Rover and the 2014 Range Rover Sport built from September 16, 2013 to June 30, 2014.
To fix the problem, an update to the Body Control Module is being offered while for the 2013 LR4, new sensors will be installed.