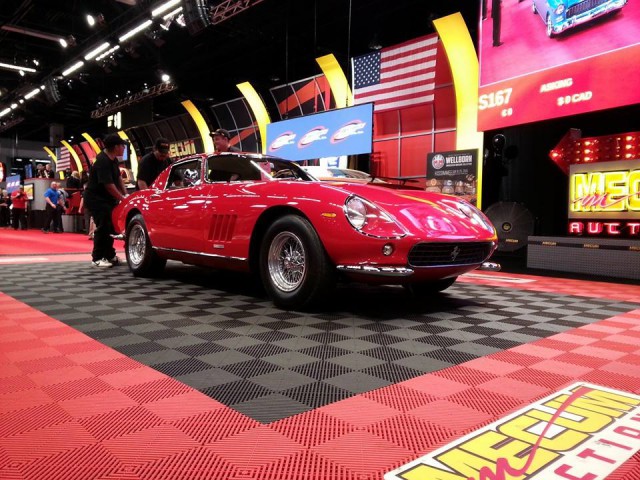 At the recently held Mecum Auctions event in Anaheim, a 1964 Ferrari 275 GTB Short nose sent bidders into a frenzy before selling for $2.15 million.
The Ferrari 275 GTB is quite an important car in the history of the Italian brand as it was actually the first Ferrari to use fully independent suspension. Compared to the Ferrari 250 which it succeeded, it didn't just have more power and handle better but was also more luxurious.
As with the Ferrari 250 that went before it, a number of different 275 GTB variants were offered to customers. As for the standard car like the red example in question, it utilises a V12 engine displacing 3.3-litres and delivering 280 hp at 7600 rpm and a modest 188 lb-ft of torque at 5500 rpm.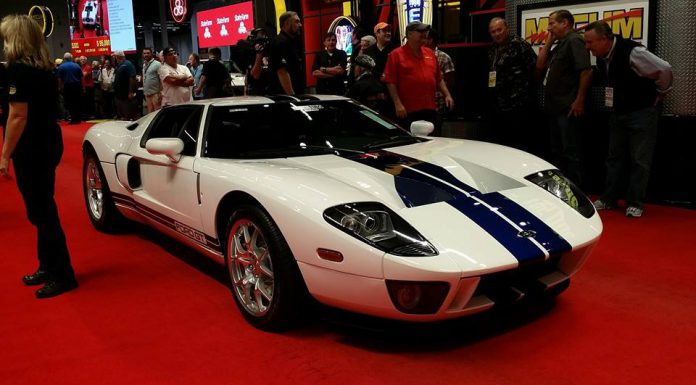 This particular example is chassis number 07633 and was originally sold to David Rumbough. It was then purchased by a second owner who kept it for 31 years and completely restored this 275 GTB Short nose to its original condition.