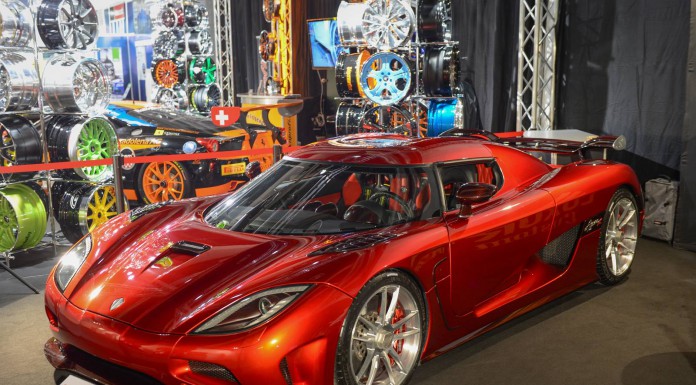 Alongside the Geneva Motor Show, Switzerland also plays host to Auto Zurich each and every year and Auto Zurich 2014 proved to be one of the very best in recent memory. All told, there were over 250 brands and exhibitors displaying their latest cars and products and our man David Kaiser was on hand to capture these stunning images from the show.
Some of the most impressive road cars on display included a Koenigsegg Agera R with ADV.1 wheels, a Ferrari 458 Speciale tweaked by Novitec Rosso, a Nissan GT-R Nismo, the second Honda Civic Type R Concept which debuted at the Paris Auto Show as well as the exclusive Porsche 911 Carrera 4S Exclusive Swiss Edition.
There were also a plethora of racing cars on display at Auto Zurich 2014 like the Bentley Continental GT3, LeMans winning Audi R8 e-tron and the Hyundai i20 World Rally Championship racer.