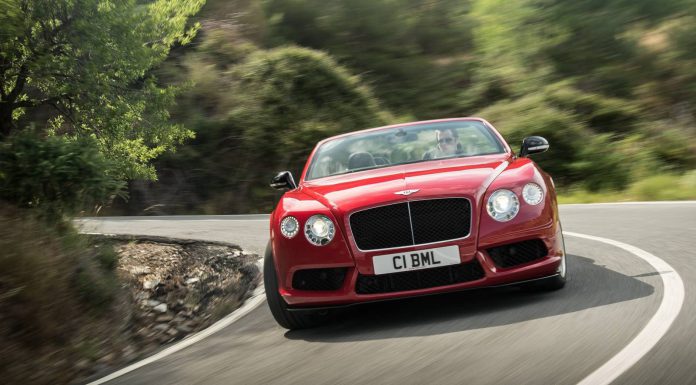 It has emerged that the next-generation Bentley Continental will share its platform with the 2016 Porsche Panamera thanks to the two's relationship as part of the Volkswagen Group.
The existing Bentley Continental currently uses the platform original created for the Volkswagen Phaeton which is now 12 years old. The new platform on the other hand, will be dubbed the MSB and is being designed by Porsche to be significantly lighter while providing exceptional driving characteristics.
Autocar reports that by using the new MSB platform, the next-generation Bentley Continental could have a better weight distribution with less weight over the front axle. Additionally, the new Continental should include a new drive system which passes power to the front wheels thanks to a so-called 'quill' shaft driving from the tail-end of the gearbox.
What this system allows is for all-wheel drive while allowing engineers to mount the engine further back. The new MSB platform will also mean the next-gen Bentley Continental GT can borrow the next-gen Panamera's future turbocharged petrol V8.
[Via Auto Express]