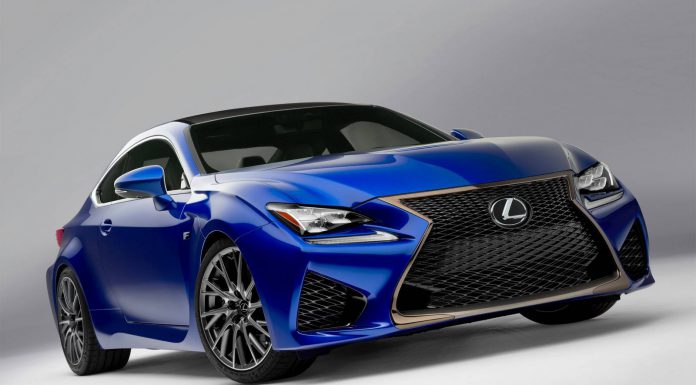 As part of Lexus' ambitious plan to rival the German superpowers of Mercedes-Benz, BMW and Audi, the company has revealed its next-generation of models will be more emotional and sportier than they currently are.
The Japanese marque revealed the news while recently speaking with Car Magazine and believes it needs to add these elements to its models to rival the German trio. As it stands, Lexus sells less than a third the number of cars than Mercedes-Benz, BMW and Audi and in Europe last year, just 40,000 Lexus cars found homes.
While speaking about this, Lexus European vice president Alain Uyttenhoven said, "The next generation of products will be sharper in terms of precision and sportiness".
Uyttenhoven also revealed that Toyota chief Akio Toyoda is supportive about Lexus becoming sportier saying, "He is keen that the future products will be fun to drive. The LFA announced that Lexus could go from comfort, refinement and silence to being fun to drive too. From now on, we mean it. The RCF costs a sixth of the £350,000 the LFA cost, but will deliver 80% of the fun."
Beyond adding extra performance, future Lexus models will also feature bolder designs. As part of this, Uyttenhoven revealed that more F models are in the pipeline one of which will be the new Lexus GS F. Further down the road, it would make sense if an F variant of the new Lexus NX was created to rival cars like the Mercedes-Benz GLA45 AMG and future BMW X4 M.
[Via Car Magazine]