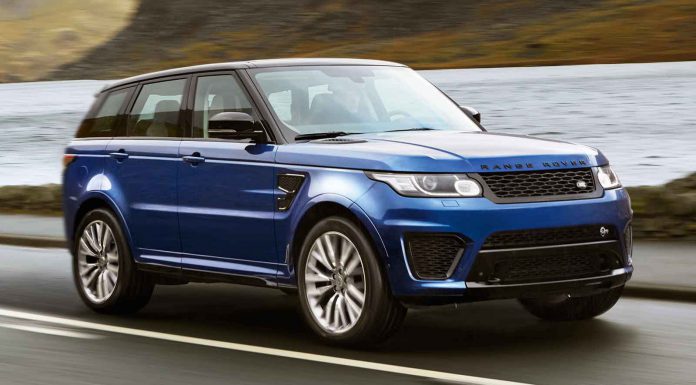 So far, Jaguar Land Rover's Special Vehicle Operations division has unveiled the Jaguar F-Type Project 7 and the Range Rover Sport SVR. However, the boss of SVO has confirmed to Auto Express that the division won't only produce limited edition, performance models.
As a matter of fact, John Edwards revealed that extreme off-road Range Rover models are on the cards.
"There are four different types of cars we want to do at SVO," he said. "There are on-road performance cars, all-terrain performance cars that we haven't done so far, luxury derivatives and what we're calling collector's editions, like the Project 7.
"On-road performance is fairly easy; you just think about 'M' and 'AMG' and think how can we apply the same thinking. All-terrain is slightly different; clearly much more appropriate for Land Rover than Jaguar. Land Rover has that all-terrain capability built into all its products, but we need to give customers the permission to use it," he said.
When discussing just what could make up a special SVO modified Range Rover destined for off-road adventures, Edwards revealed that it could ditch luxury for usability and ruggedness.
"For example, the material for the seats; it's leather versus a material that's very durable and very hi-tech. It's about ground clearance, it's about wheel and tyre combinations, it's about underbody protection, because actually the capability of the cars is class-leading anyway in most cases," he said.
[Via Auto Express]