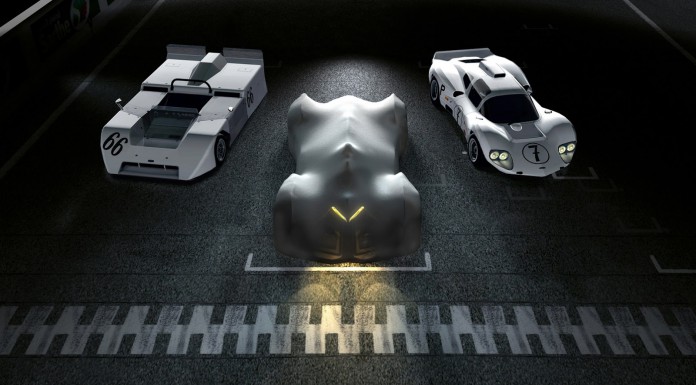 A few days ago, Chevrolet released a rather mysterious teaser shot of its upcoming Vision Gran Turismo concept. Now a second teaser has been revealed along with confirmation the car will be dubbed the Chevrolet Chaparral 2X VGT.
The name behind the concept pays homage to Chaparral Cars which was founded in 1962 by Jim Hall and Hap Sharp. It formed a close partnership with Chevrolet Research and Development not long after to create a number of track-oriented models.
Discussing this, GM executive vice president Mark Reuss said, "Jim Hall and Chaparral blended the art of racing with science in an unprecedented way, changing the sport forever and inspiring a new generation to experiment with aerodynamics and unconventional materials."
In line with this, the Chevrolet Chaparral 2X VGT concept was designed with the input from Jim Hall as well as GM's Advanced Design Studio. According to vice president of GM Global Design Ed Welburn, it will be "a fantasy car in every sense of the word".
While the teaser image doesn't reveal much, it looks as though it will be an open wheeled racer and be unlike any other car we've seen from Chevrolet. The car will be revealed at the Los Angeles Auto Show 2014.