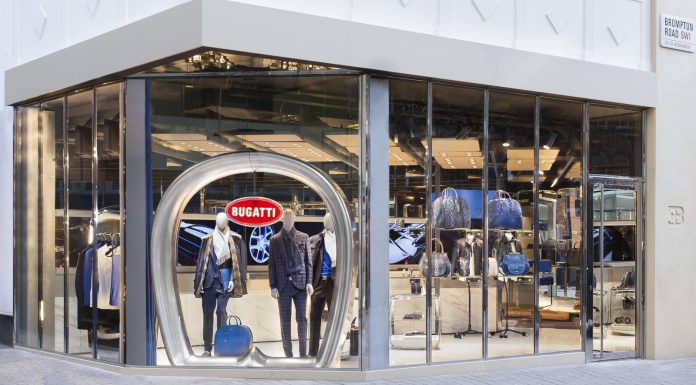 Bugatti has just unveiled a brand new lifestyle boutique in London as part of a plan to open up about 30 stores around the world in the coming five years.
The new Bugatti boutique in London is located in the exclusive area of Knightsbridge on Brompton Road. It has been created specifically with Bugatti owners and fans in mind and when you consider how many Veyrons are rolling around the streets of London, it isn't surprising why the first store has been opened in the British capital.
Discussing the new boutique, the company's president Wolfgang Durheimer said, "Of course, luxurious and exclusive super sports cars will remain our core business, but we intend to transfer the brand's huge appeal into areas of life beyond the automotive sector. Our lifestyle collection was a successful first step, which paved the way for our first boutique."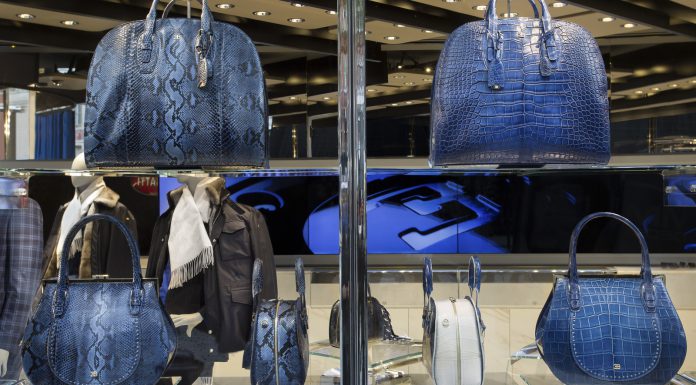 For now, the Bugatti boutique will feature the French firm's autumn and winter clothing collections with a particularly focus on men's fashion.